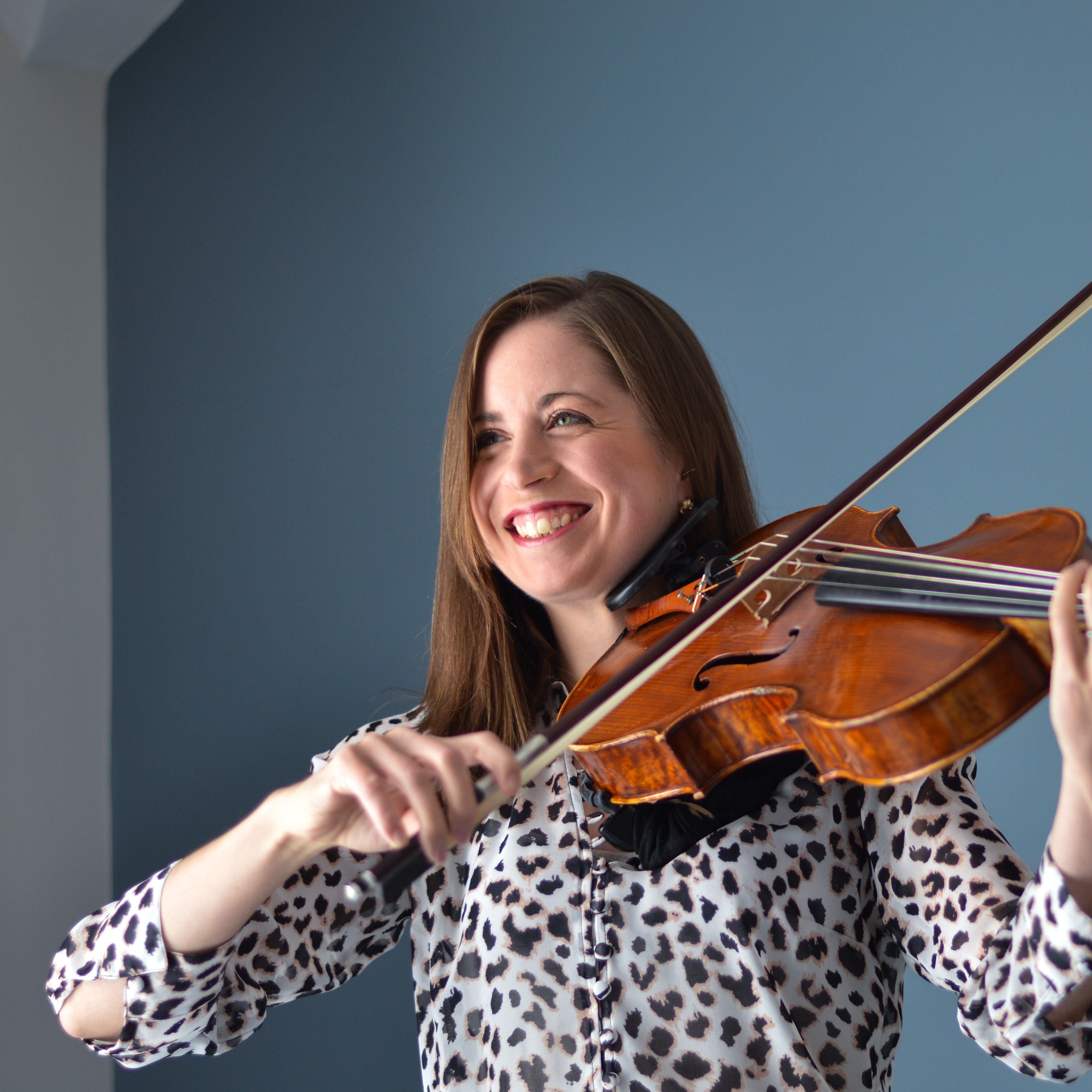 Gwendolyn Cawdron

Originally from Chicago, I studied Viola Performance in America and Austria and I'm currently Associate Principal Viola in the Royal Liverpool Philharmonic Orchestra.

I'm a Liverpool-based performer and violin and viola teacher. I combine creativity, enthusiasm and praise with high standards.
I'm offering online viola and violin lessons!
With over a year of online teaching experience, I am pleased to continue offering online lessons to both current and new students. I ensure that these are as valuable as in-person lessons and they are a great opportunity for students looking to save travel time or who live far away (my students live across the UK!). Get in touch if you're interested in online lessons!

In-person lessons have resumed.
The Viola Practice Camp is back for 2022!
Musician, teacher, coach
Hello! My name is Gwendolyn Cawdron (formerly Fisher), although everybody calls me Gwen. I'm Associate Principal Viola in the Royal Liverpool Philharmonic Orchestra. I am also a violin and viola teacher, teaching students of all ages and abilities. Originally from Chicago, I now reside in Liverpool and teach from my home in Garston.
Pam
Zoom online music lessons became a necessity in 2020 but they have been wonderful - easy to arrange and manage, and the quality of support and feedback excellent. Despite everything, it's been possible to retain the key relationship with Gwen as a first rate teacher.
Andy
Having experienced Gwen's teaching both in person and online I have been amazed how she manages to retain so much of her unique teaching style online. I have even used some of her techniques in my own online instrumental lessons. Imitation is the sincerest form of flattery!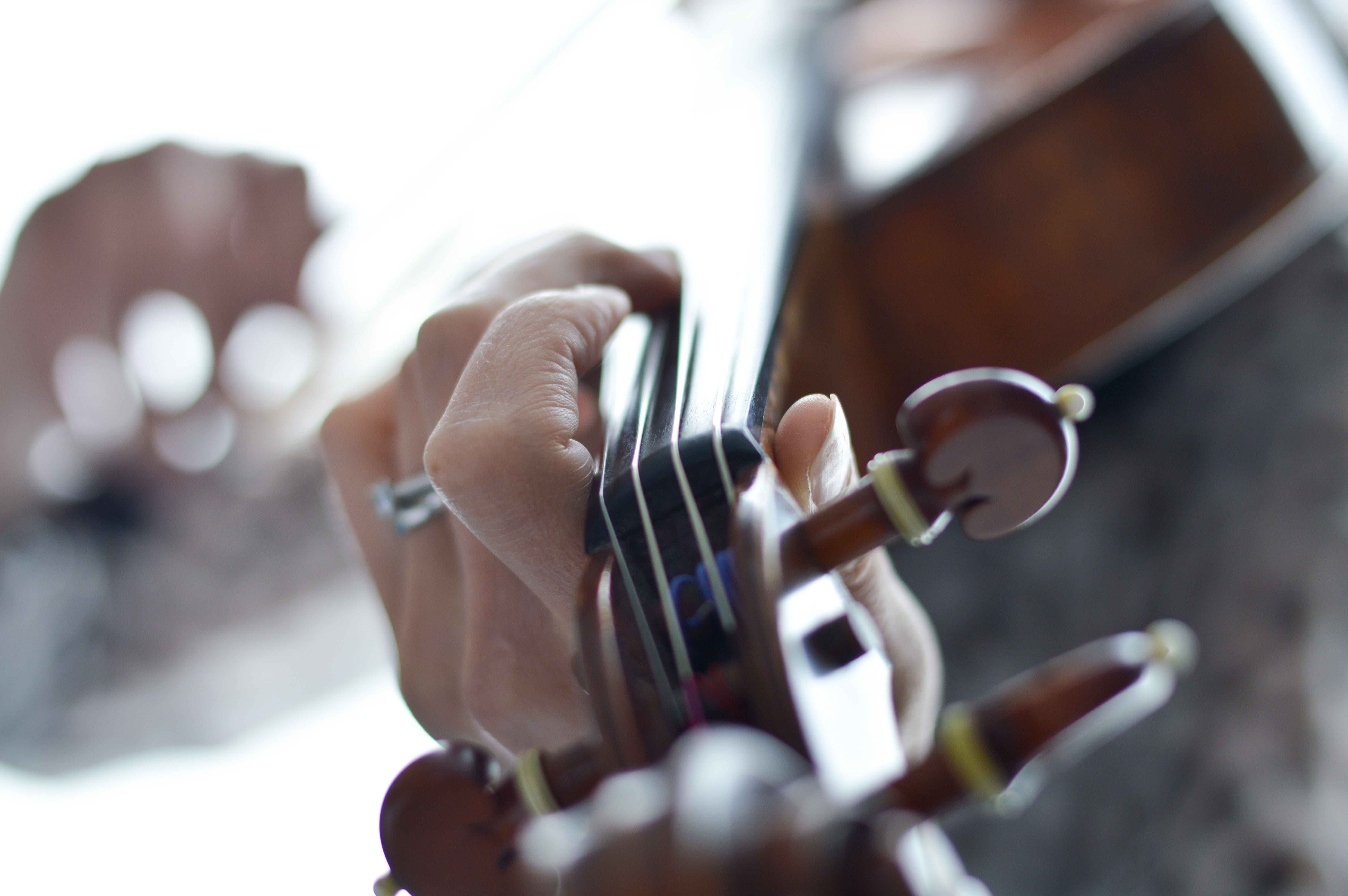 My teaching
"Gwen understands that good technique is at the heart of all great playing... Once the technique is developing, she encourages musicality in all sorts of creative ways.
The result has been some breathtaking playing and a child who loves the viola."
Classically trained & forward thinking
Teaching
It's no secret - I love to teach! I teach students of all ages, abilities and experience. My aim is for students to play with awareness and excellence and love what they do.
About me
I am fortunate to have studied and performed with world-class musicians around the globe. This influences my playing and teaching.
Contact me
Please do get in touch to find out more about the performance and teaching services I offer. Let's talk!
Contact me
Want to find out more about my performing or teaching?
Please get in touch and let's discover what I can do for you!